4 tags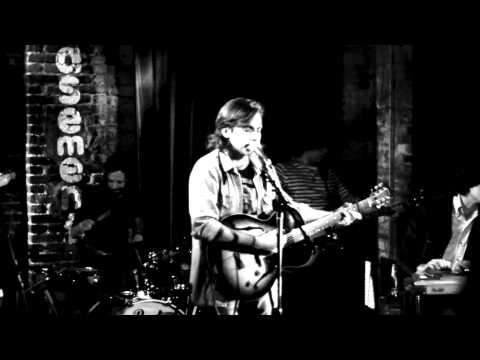 2 tags
5 tags
1 tag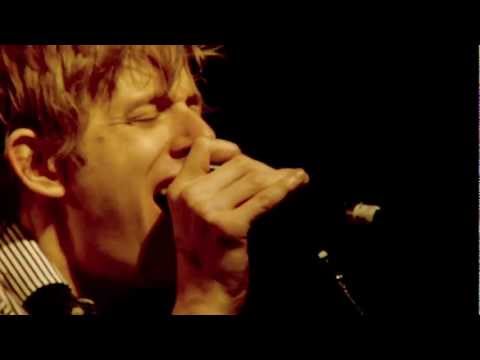 2 tags
6 tags
1 tag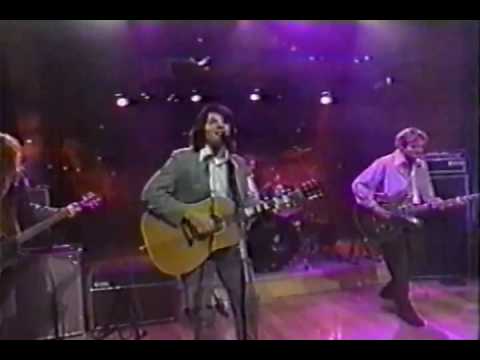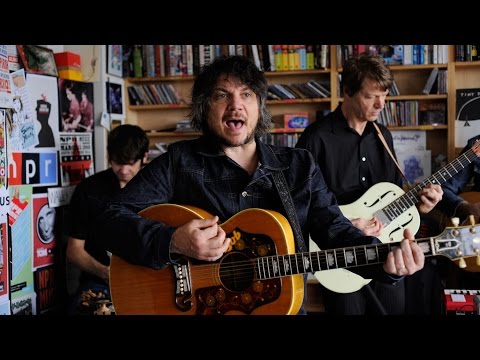 Some new work up on my website! →
Go have yourself a look!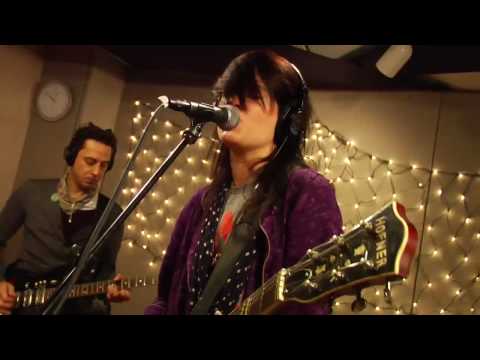 3 tags
1 tag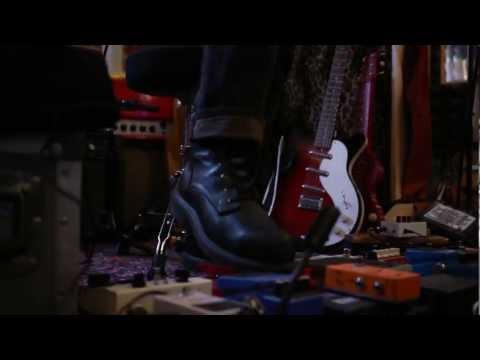 Watch
thedailywhat: Live Music of the Day: Sitting around waiting for the stateside premiere of Radiohead's full From the Basement set? Why not spend that time watching Radiohead's full From the Basement set instead. Radiohead – The King of Limbs: Live From The Basement is a 55-minute performance from one of the most successful and critically acclaimed acts of their generation, who have sold...
Deerhunter: Nothing Ever Happened To celebrate...
Chris Thile And Michael Daves: Tiny Desk Concert :... →
Watching Chris Thile's mandolin faces will make your day. Also, this is good music.
Strymon Timeline →
When this comes out, I'm just going to have to sell everything I own or something so I can make it mine. IT DOES DELAY IN SERIES GEHHHH
3 tags
PELOTON PELOTON PELOTON →
I finally got around to making a bandcamp page for the ever-great Peloton, so if you want to take a listen to one of our songs or even download it, here you go! The mix is rough thanks to LC's studio, but we had a great time with this one. Check it out and let me know what you think!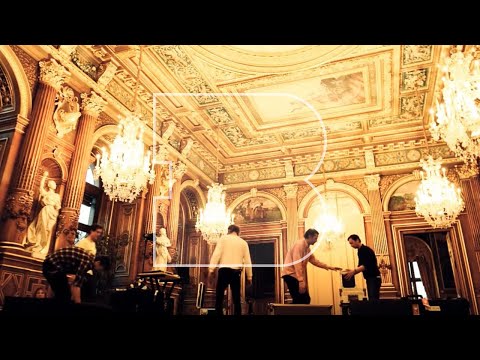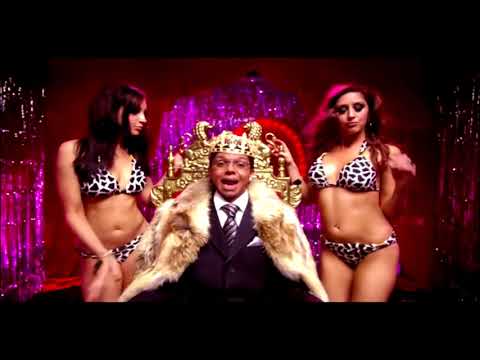 www.brianwilcoxstudios.com →
wilcoxbrian: My portfolio site is now live and online, go check it out and let me know what you think. I tweeted it earlier, but I want to share it with everyone, so here it is. Check it out!
Watch
Miller School Cycling (by Cutaway Clothing) hey, watch this video! My good friend Brian created / edited / produced this and myself and a few friends did the music. It's really awesome, and you'll probably enjoy it.
Design Evolution of Corporate Company Logos
fazeone: leilockheart: I miss the rainbow apple logo. That was cool.
Listen to this! →
New Fleet Foxes is streaming in full. It's really excellent, as expected.